1988y. HONDA CR-X manual 5speed BBS wheel RECARO SEAT (usd.14900)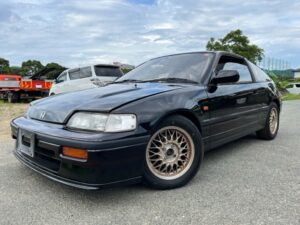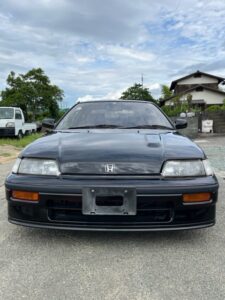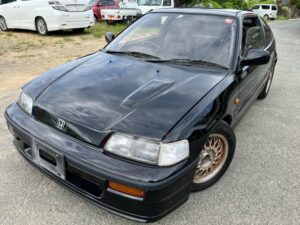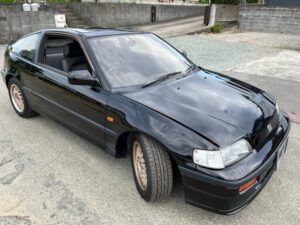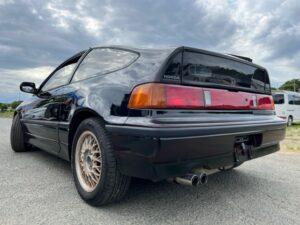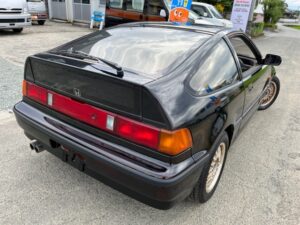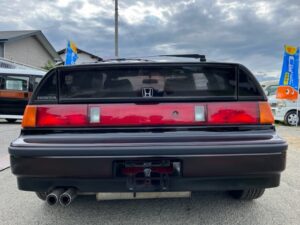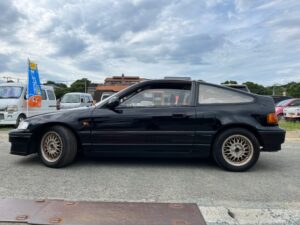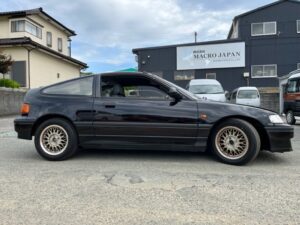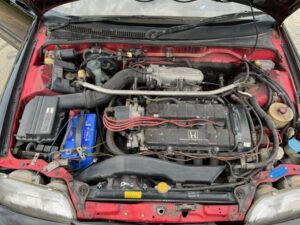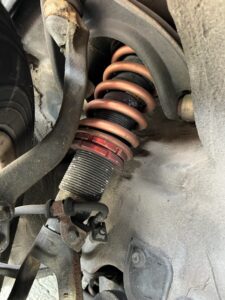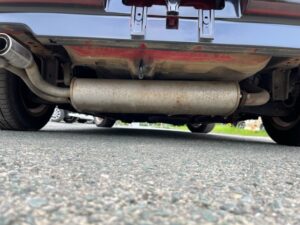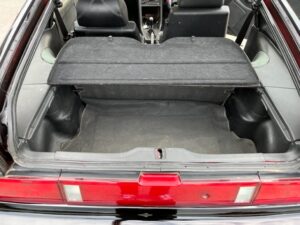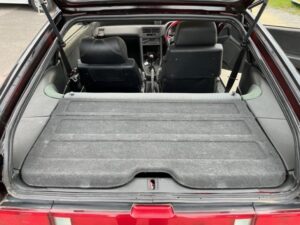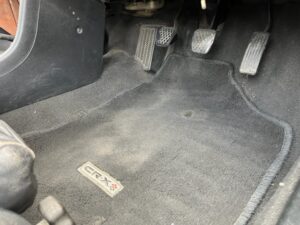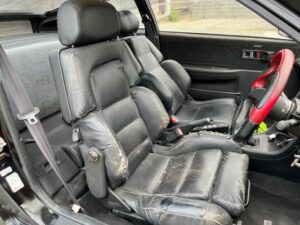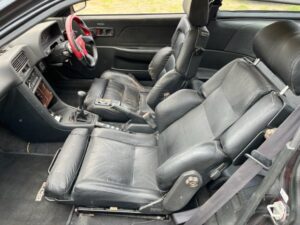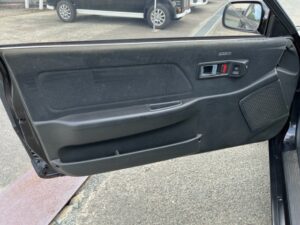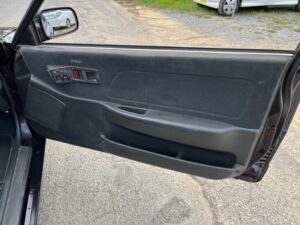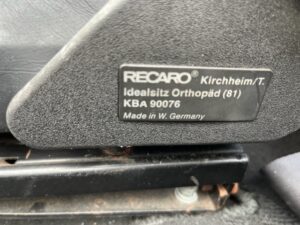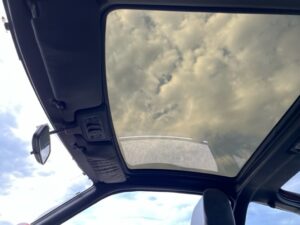 1988y.HONDA CR-X
SHIFT:Manual 5SPEED
BODY COLOR:BLACK(TOYOTA COLOR 202 BLACK)
217865km(136,165mile)
air conditioner
shock absorber
(vehicle height adjustment type)
Model:E-EF7(EF7-1101271)
Engine:ZC
WHEEL:BBS(RG)14inch
TIRE:DUNLOP LEMANS LM704(185/60R14)
The port to America is Long Beach or Vancouver.
The transportation cost of this size car is usd1500.
Price is FOB.
Please confirm the procedure to make a smooth transaction.
① Please tell us your area and city name. →We will investigate shipping costs and ports and contact you.
② Make an offer or purchase.
③ Please pay the vehicle price and shipping cost. → Email you (Export certificate).
④ You should look for a trading company at the port (company that performs customs clearance work: agent on behalf of the consignee) and contact us. →We make a reservation for the ship. (Data for the trade company that is the consignee is required to reserve a ship)
profile)
Hello. We are a Japanese company.
The company name is (MACRO JAPAN co., Ltd).
homepage https://macro-japan.jp/
Started trading in 2001.
We import and export automobiles, motorcycles, automobile parts and motorcycle parts.
We can provide products from Japan to countries around the world.
Please e-mail us with the name of the car you want.
We can search all over Japan and contact you.